Every bathroom and ensuite is unique which stands to reason that custom made cabinets will help you make the very most of the space you have to work with.
Take full advantage of your space and utilise every inch of space available. Style and create the mood you want by selecting colours and finishes that set the tone.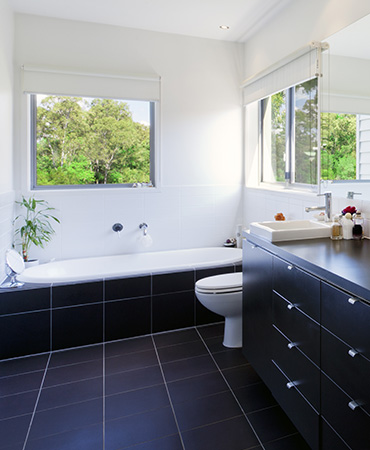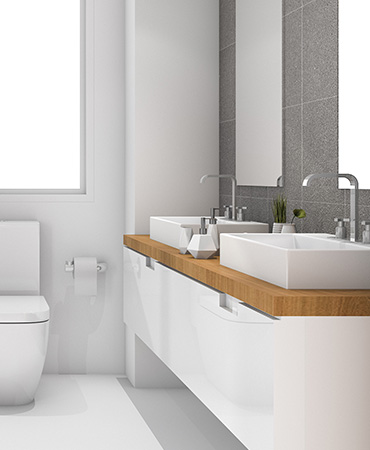 A beautifully crafted bathroom vanity and storage cabinets will increase the functionality and value of your home.
Select colours that will compliment your tiles and paint thanks to our extensive range of options and finishes.