RENOVATE. INNOVATE.
CREATE.
Custom cabinets designed to fit seamlessly into your spaces and your lifestyle. From concept and creation to onsite installation; we've got the solutions.

SERVICE REGION
We look after clients located from Brisbane to the Gold Coast as we are conveniently located in the middle of both locations. We come to you to make it easier to discuss your needs.

WHY CHOOSE US?
Custom Cabinets is a family operated business established in 2008. We pride ourselves on offering the highest level of customer service and premium products.

COMPETITIVE Prices
We offer a high quality range of cabinetry products at affordable and fair prices. Discuss your needs and request an obligation free quote from us today.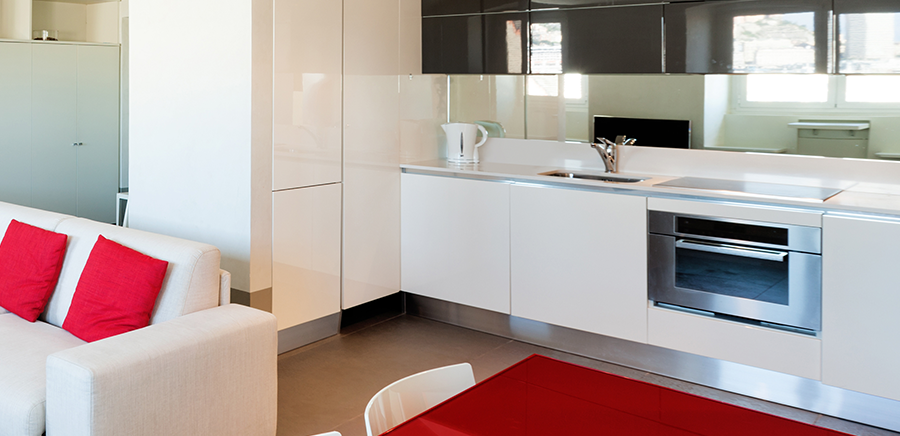 "We cannot recommend Mick from Custom Cabinets highly enough. His workmanship is second to none. Everything was completed in a very timely manner and at a very affordable price. You know you have used the best when the representative from the backsplash company comments on the exceptional workmanship!"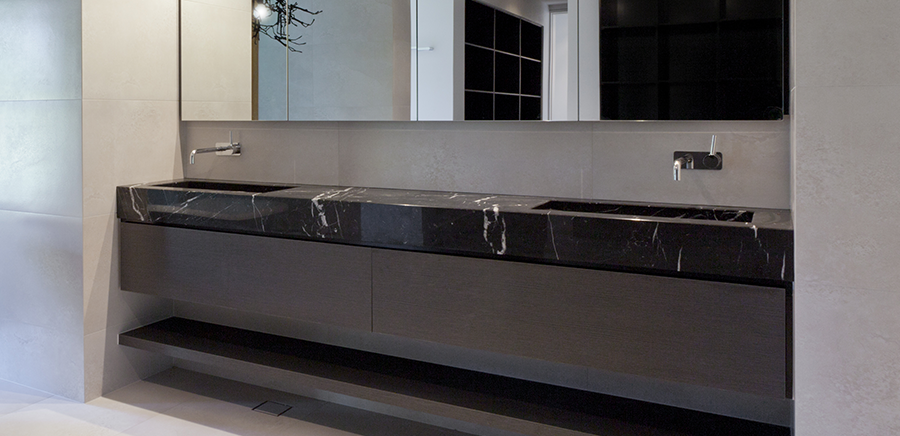 "Mick from Custom Cabinets was engaged by us for all of our cabinetry work during our large renovation in Coorparoo. Mick was very punctual, polite and very particular with his work which was always completed as planned. He was happy to work with us in conjunction with our builder and we have no hesitation in recommending Mick for all of your cabinetry needs."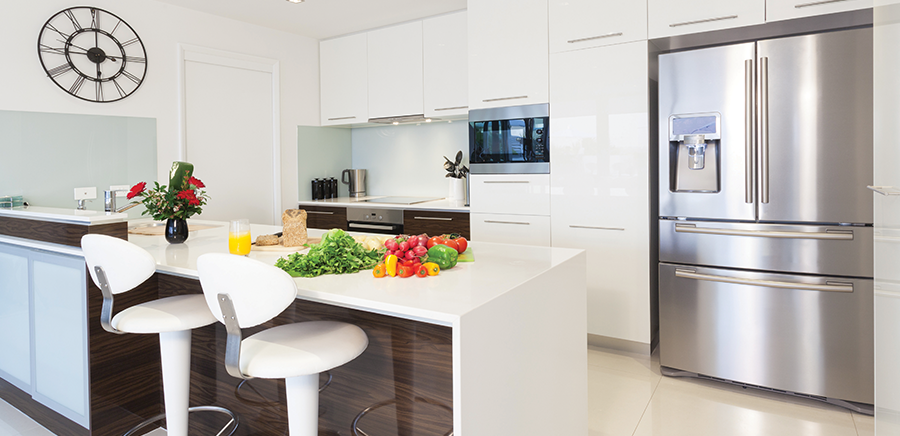 "I would highly recommend Mick at Custom Cabinets. He designed us a stunning kitchen, he is very reliable and produced quality finishes in a very good time frame."