Welcome to the Great South East, where you can easily enjoy alfresco dining for 12 months of every year.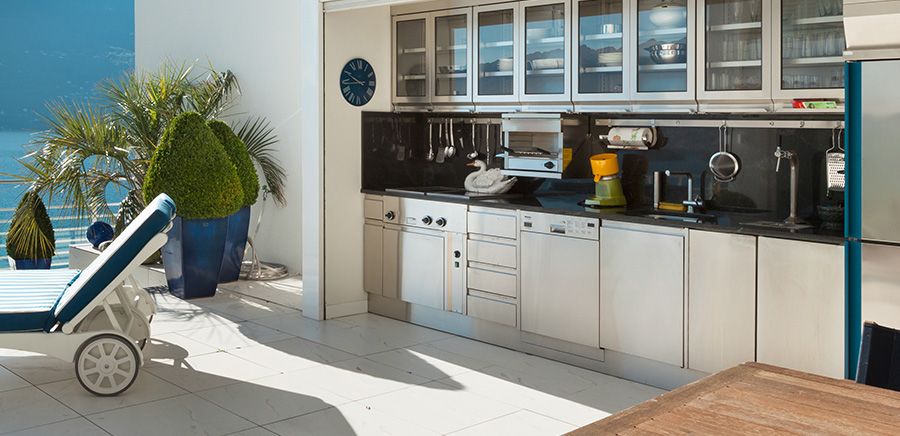 The trend to include outdoor kitchen spaces is becoming increasingly popular. Gone are the days where the BBQ was the hero of the outdoor cooking space and in are the days of all of the mod-coms of the indoor kitchen… just outside.
It takes a little extra consideration when it comes to an outdoor kitchen space, especially on the Gold Coast or Brisbane. Factors to content with are all environmental and a smart selection will save you a great deal of heartache when it comes to keeping it look like new.
Selecting the right cabinet finishes and colours is important, as is the use of materials that can stand up to our harsh UV rays – even under a patio or semi-enclosed area there can still be some impacts.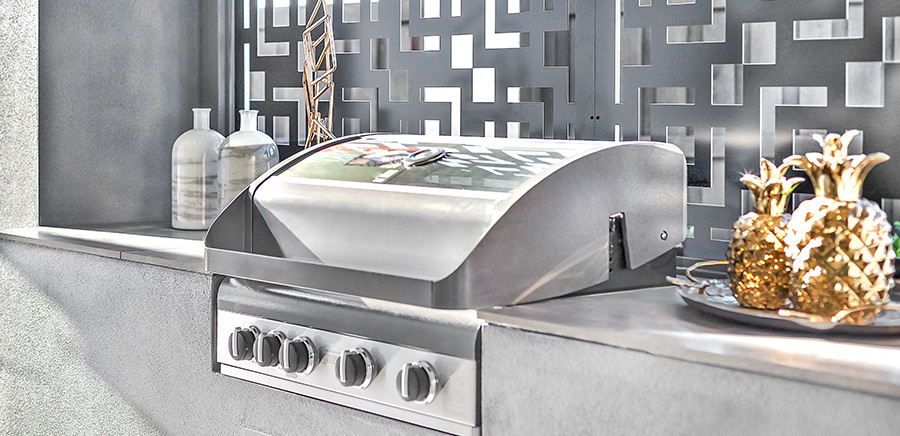 Consideration should also be allowed for lighting, plumbing and electrical in general.
The choice on whether to build in the BBQ or leave a free-standing space for ease of updating models over the years is an individual choice.
One thing is for sure, the addition of an outdoor kitchen certainly increases appeal and the value of your home. It's also one more space that can easily bring family and friends together. Contact us to discuss your cabinetry needs today.